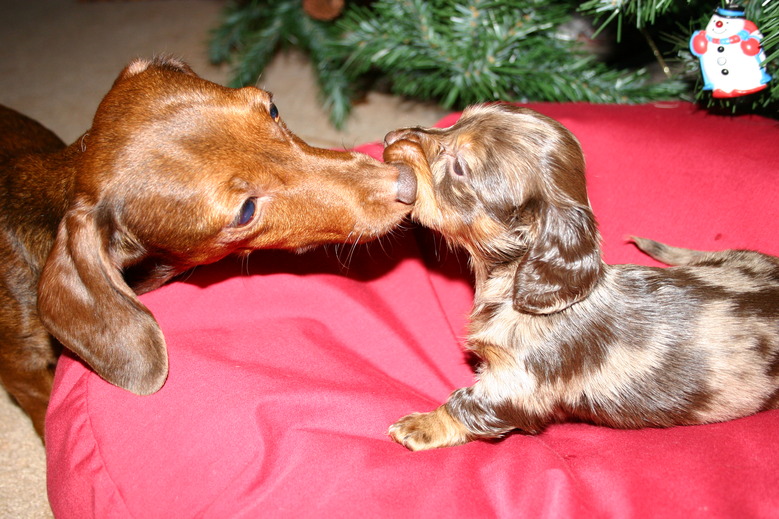 Update 04-24-18

___________________________________________________________________________________________________
*NOTE*** being in a rural area, our internet is very slow. It is almost impossible most days for me to send pictures via email. Please check for updates at this site and/or like our Facebook page at Wildwood Ridge Dachshunds for updates. I generally update every week by Tuesday afternoon.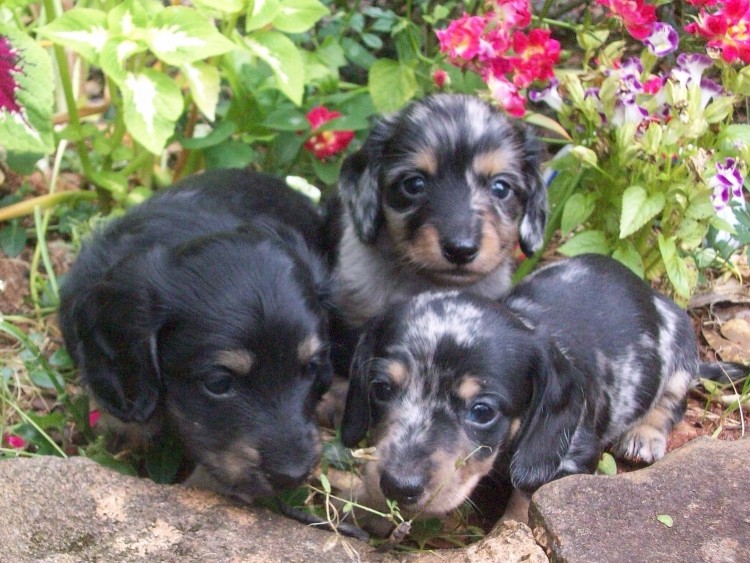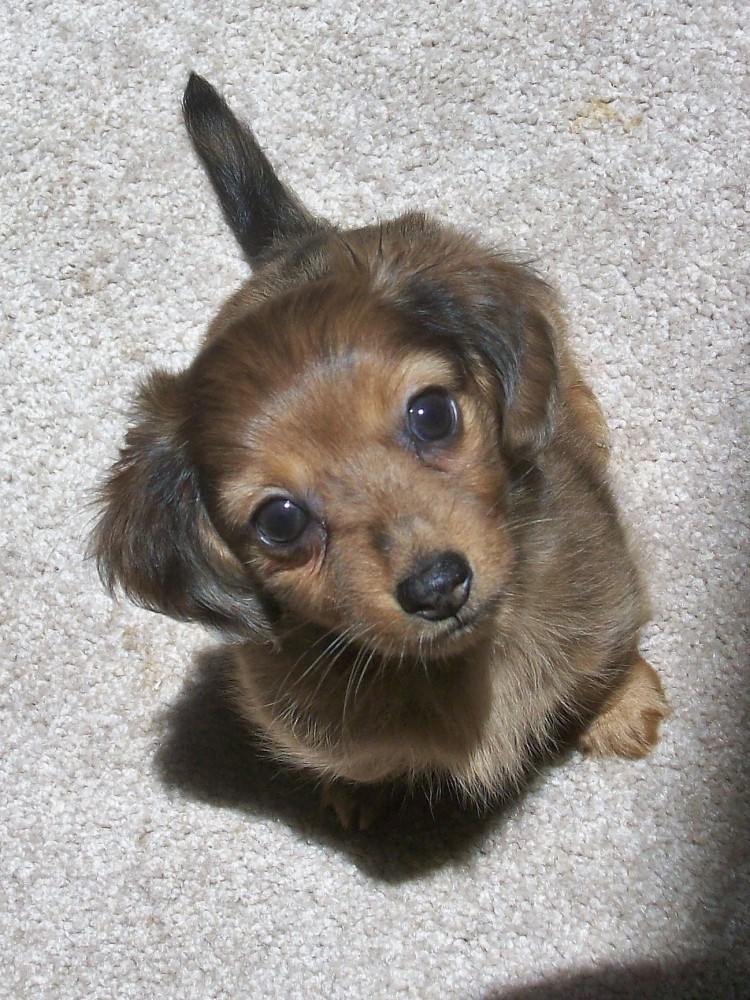 Bryn and Levi had these adorable babies March 1. Both are longhair shaded red. They will be old enough to leave April 26.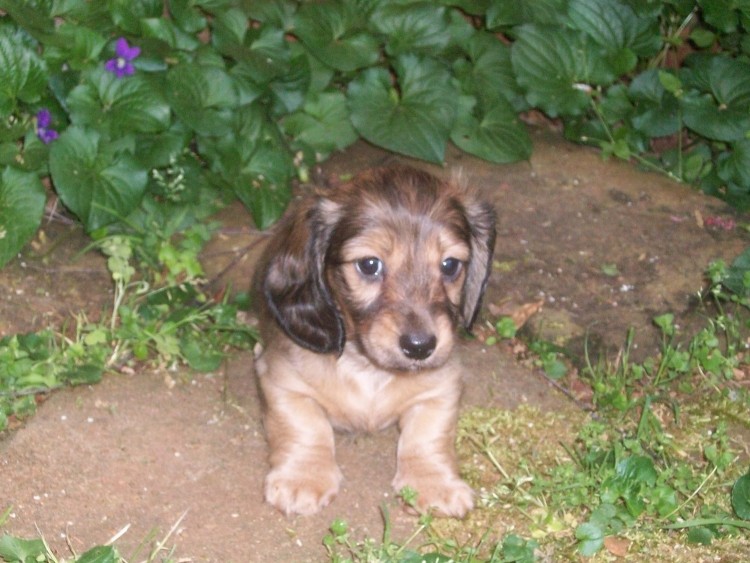 Longhair Shaded Red Male (reserved)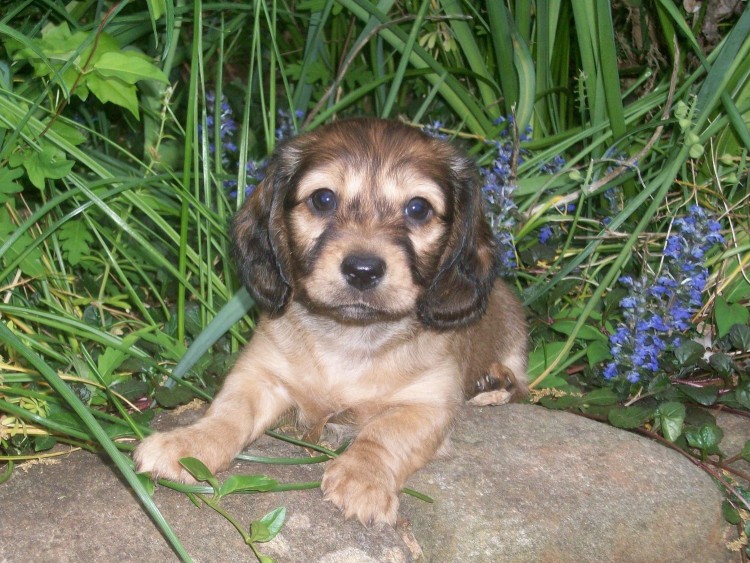 Longhair Shaded Red Female (reserved)
Sophie and Bo had their smooth coat baby boy March 4. He is reserved.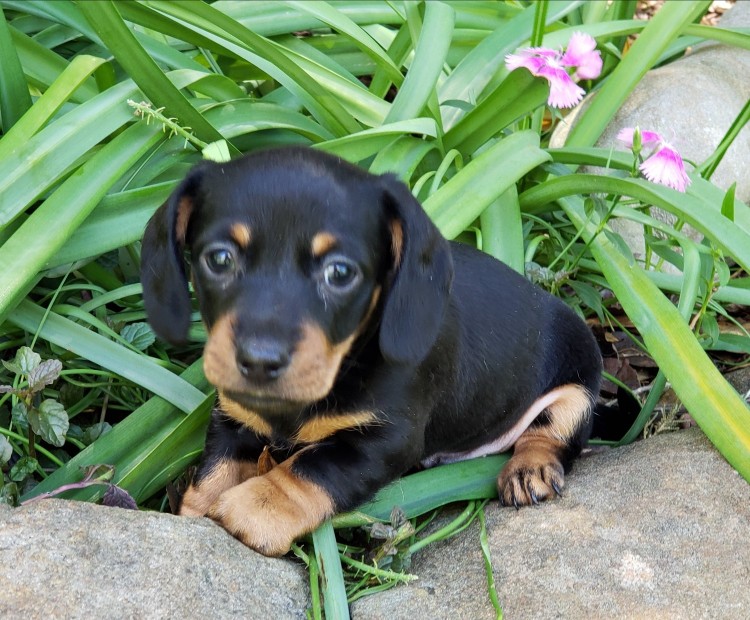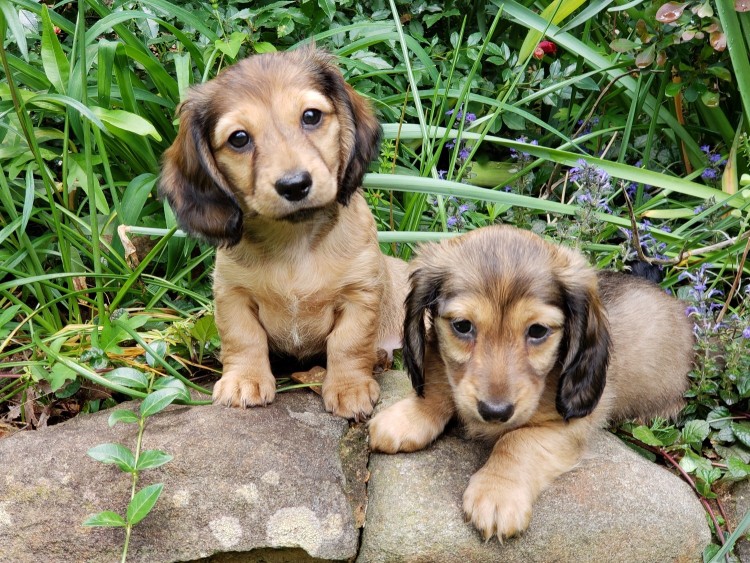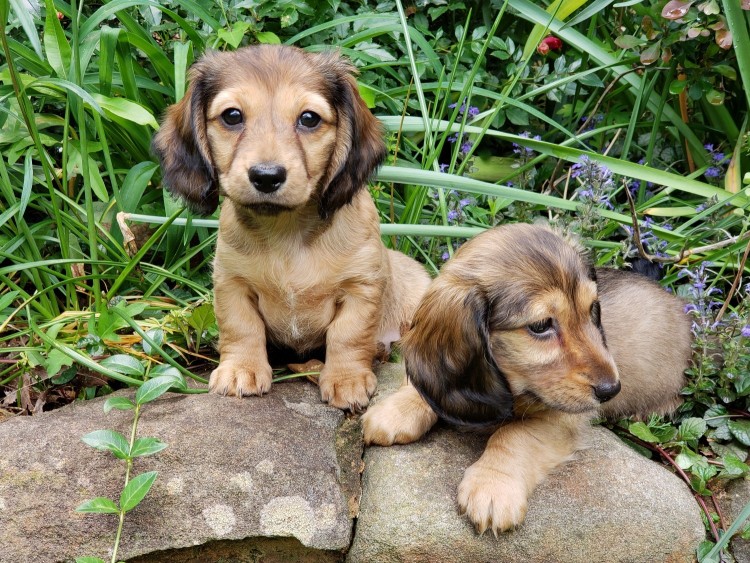 Female on left(reserved) Male on right(reserved)